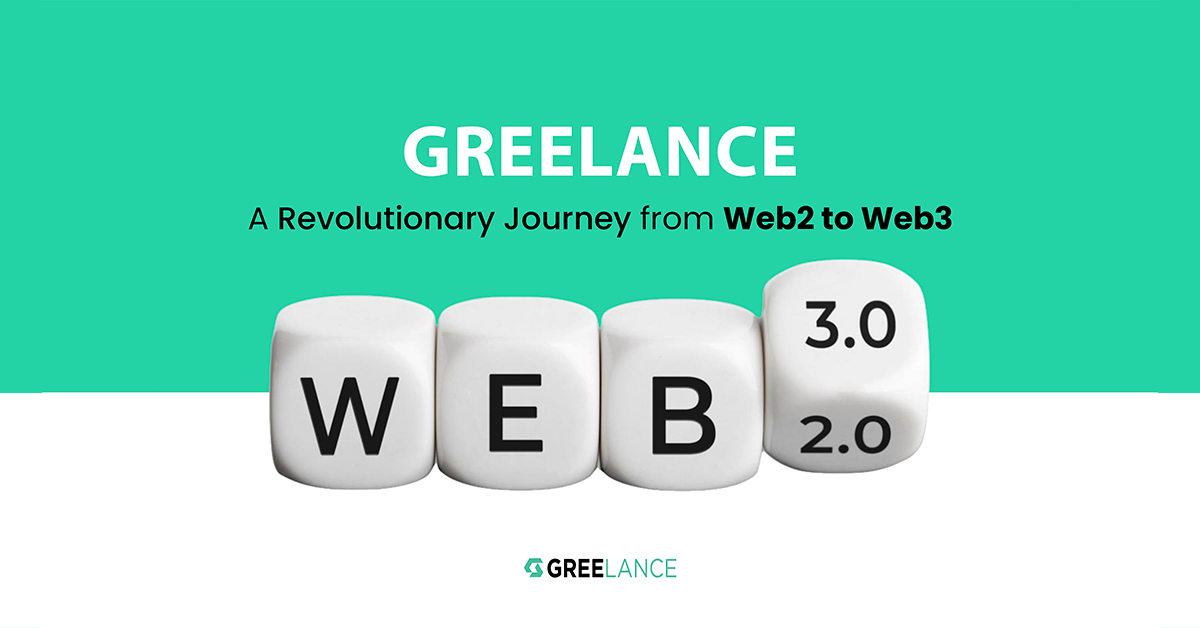 By Nisha
GREELANCE – A Decentralized Platform to Connect Brilliance with Unlimited Opportunities
Business Overview:
GREELANCE is a reliable platform where leading businesses can roll out their critical project deliverables quickly & efficiently. We are creating an open network for those seeking talent/services and those offering the talent/services.
Businesses can hire experienced, skilled, and professional Engineers, IT Professionals, Developers, Designers, Digital Marketers, and Writers through our globally knitted network. The world's expert talent prefers GREELANCE due to unlimited growth opportunities, AI-Based Commission, Long Term Placements, and Faster Onboarding process. 
With the latest technology, design & business workforce, you can boost profitability and productivity. We are incubating established businesses as well as struggling startups. 

Achievement:
We have completed our pre-seed funding round led by Enterprise Engineering Solutions Inc., and now we are moving towards Seed Funding and Series A Phases.  
Future Plan:
Greelance offers worldwide freelancers a golden opportunity to build a sustainable income. On the flip side, we are striving to support businesses across the globe in delivering top-tier freelancers with a proven and tested performance by implementing advanced technology and AI solutions. 
We are focused on next-generation strategies to create a more innovative social ecosystem. We have built an incentive structure to model the valuation of the Greelance token based on the Odlyzko variation of the Metcalfe token valuation model. Greelance offers highly competent freelancers to solve real-world problems, leverages AI to optimize ecosystem engagement, and implements an innovative crypto tokenomics structure.
In a future phase, Greelance will build an NFT marketplace to reduce the cost paid by participants to other NFT marketplaces. The future of marketplaces is here, where Web 3.0 is made easy.